about
microlit
Established in the year 1991, Microlit designs and develops high precision liquid handling instruments for leading laboratories around the world. Our product range includes Bottle Top Dispensers, Electronic Burettes, Micropipettes, Miniature Micropipettes and Electronic Pipette Filling instruments, and are known for their accuracy and precision. Microlit has also launched accessories like Stands and Tips for Micropipettes.
Today, Microlit is known for its dependability and market-leading innovation in bottle top dispensing technology, and exemplary customer service. In 2018, Microlit USA was launched to introduce innovation and exceptional services to the western market.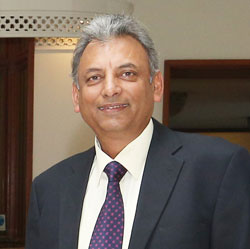 Ajay Jain
Managing Director, MICROLIT
Ajay founded Microlit (India), with his brother Atul, shortly after completing his undergraduate education from IIT Kanpur in 1984. Since then, he has led the organization from the front and has grown the company to over 200 employees. Under his leadership, Microlit has achieved incredible milestones including distribution to 65+ countries worldwide.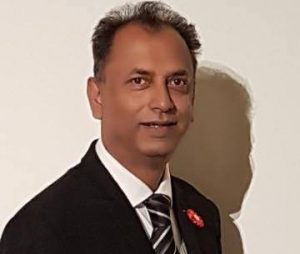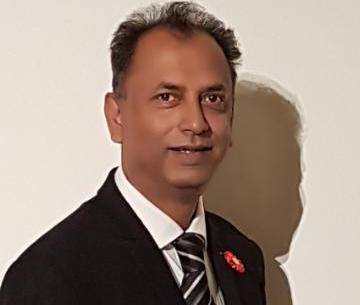 Atul Jain
Director, MICROLIT
Atul is technical co-founder of Microlit. Under Atul's leadership, Microlit has innovated consistently over the years both in terms of design and functionality. His ingenuity has been awarded with various design awards and patents world-wide including the renowned Japan Good Design Award. Atul continues to spearhead Microlit's product development and manufacturing.
key facts
What sets us apart, by the numbers
+150
distributor & dealers
Why Microlit?

MANUFACTURER
Unlike most other lab equipment suppliers in the US, Microlit is a manufacturer with world-class manufacturing facilities and calibration laboratories in India. This enables us to provide great prices for high quality products and couple that with strong technical support due to in-depth product knowledge.

INNOVATIVE
Microlit develops and designs innovative lab instruments for leading labs of the world. Our recent innovation is the Ultimus Bottle Top Dispenser which has been awarded US and EU patents for enabling convenient liquid handling in the lab. Microlit's products have also been awarded with various coveted design awards worldwide.

CUSTOMER FIRST
We pride ourselves on our dependable customer service and support. We really stand by our products and provide the best solution for liquid handling requirements in the lab.