Liquid Handling Equipment & Lab Instruments
FEATURED PRODUCT
Lentus™ Bottle Top Dispenser
Bottle top dispenser engineered with carefully selected & tested materials to safely & accurately dispense highly aggressive chemicals like Hydrofluoric acid directly from the reservoir bottle.
DISCOVER MORE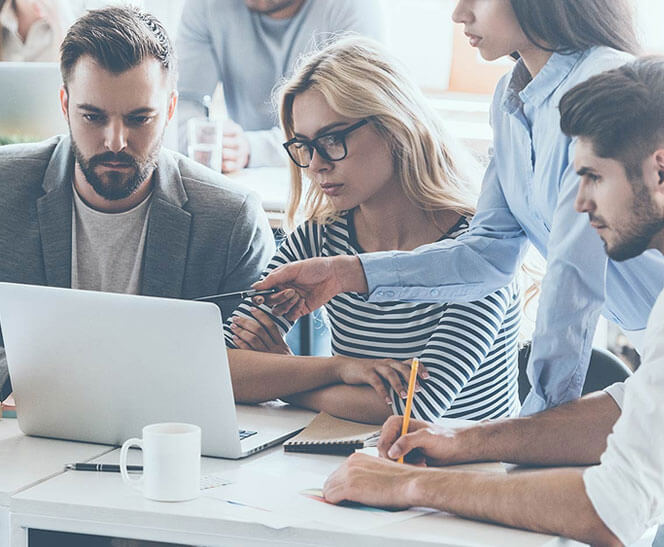 About Microlit
With 27 years of precision manufacturing experience, Microlit brings a remarkable range of liquid handling products that enjoy accreditation from a number of global organizations for their precision and design. We stand by our products and provide top notch technical service and support to our customers.
Get to Know more  

What our Customers are saying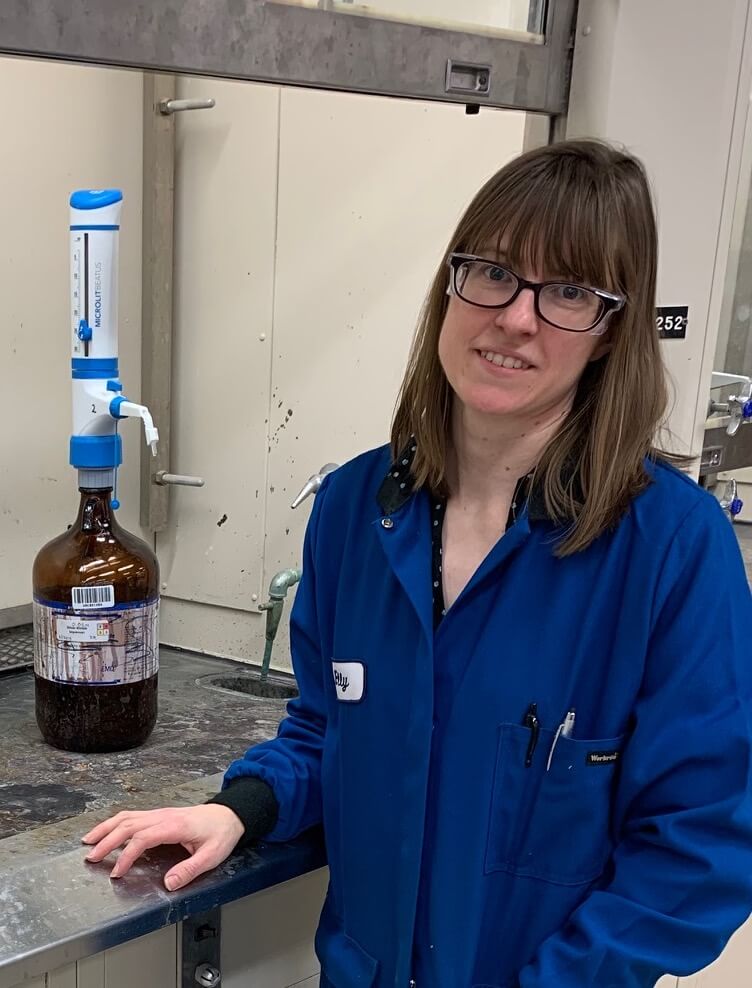 "The FlexiNozzleTM and EasyKnobTM features of the Microlit BEATUS make it a good fit for our freshman teaching labs with up to 700 students"
Elly York
Technical Associate, Department of Chemistry
University of Rochester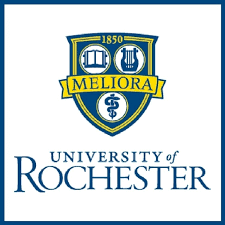 "Mig Vapor has been using Microlit Bottle Top Dispensers for quite some time now. We have NEVER had any issues with a single one till date and that alone is astonishing! Nowadays, it is unheard of to get a quality product that retains its value. I can safely say that we are not going anywhere else for dispensers"
Bill Stoehs
Senior Wholesale Account Manager
MigVapor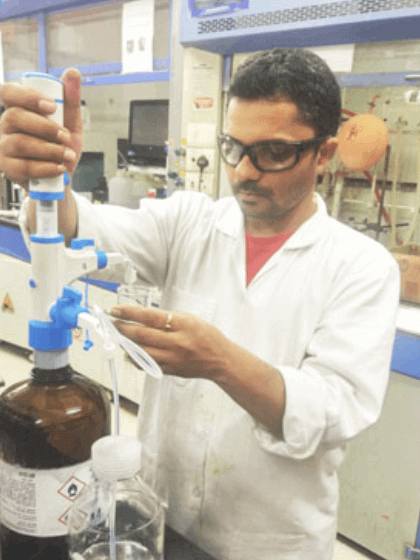 "Microlit Bottle Top Dispensers are a must-have product for every lab. They save time, energy and resources. They're accurate precise and quick"
Sandeep Pimparkar
PhD Scholar, Chemistry Department
IIT Bombay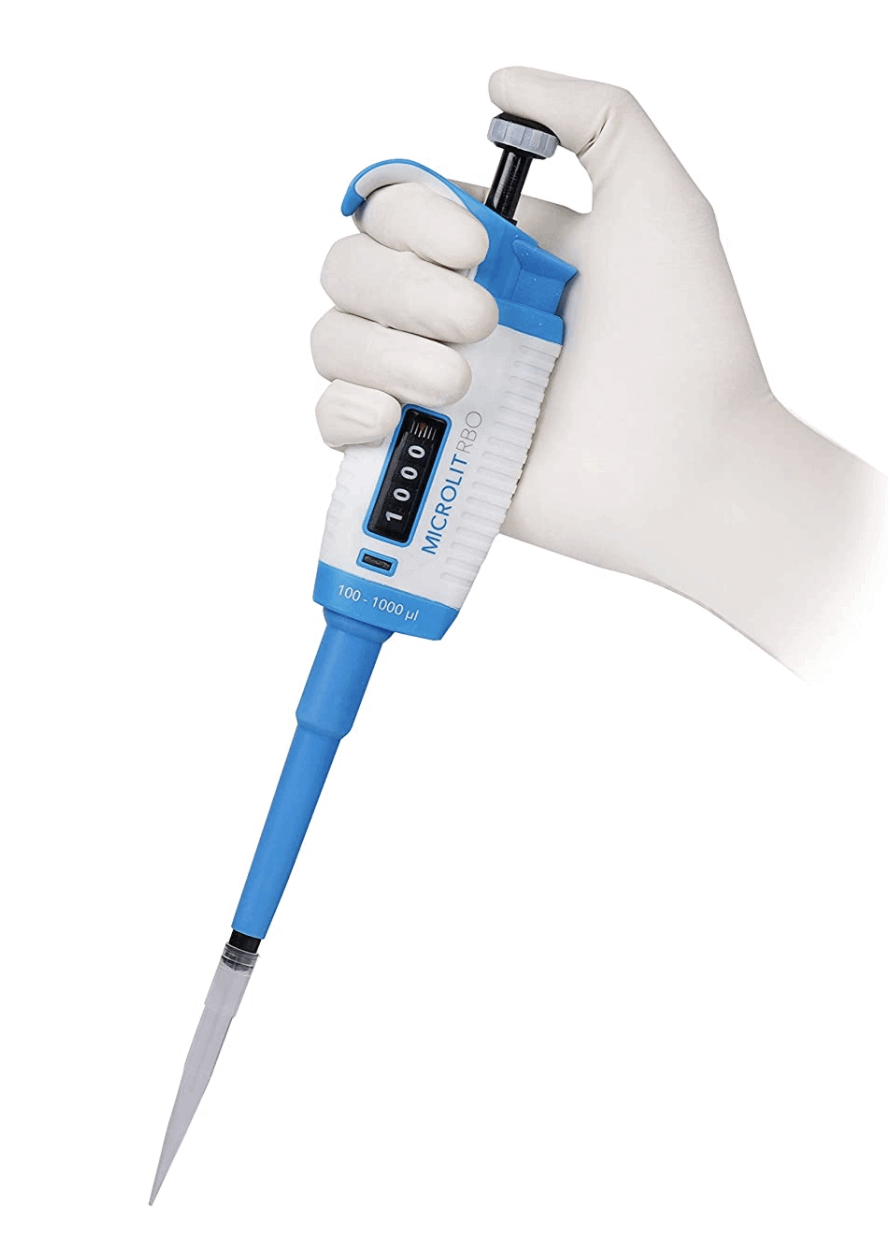 "Works well for its intended purpose. I am a high school biology teacher, and compared to the $200-300 models that I am usually limited to, this is a Godsend"
Todd McGee
School Biology Teacher
Stafford County Public Schools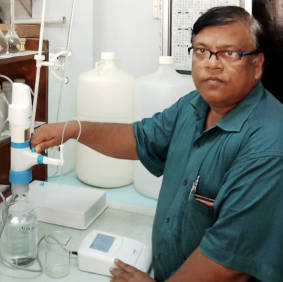 "Microlit E-Burette gives accurate readings without any hassle and is extremely user friendly. It is a cost-effective and time-saving instrument"
Dr Pabitra Kumar Mani
Associate Professor, Agricultural Chemistry and Soil Science
BCKV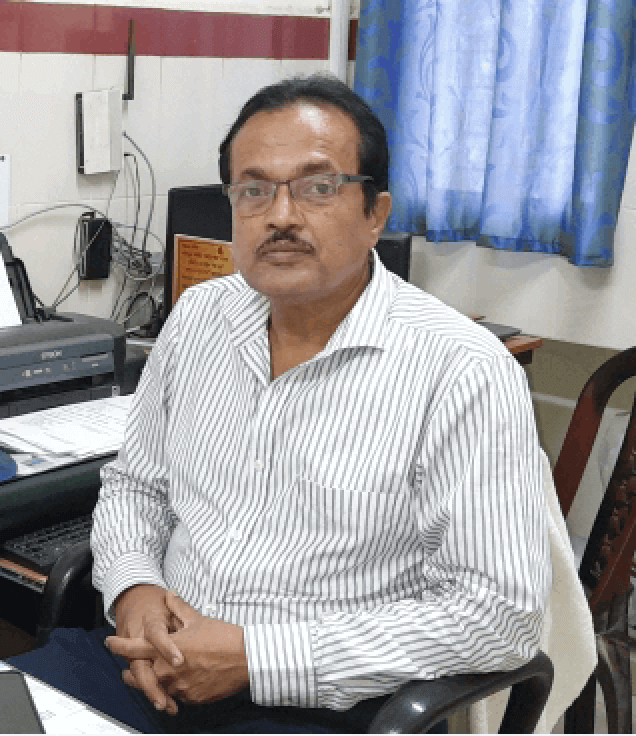 "Microlit RBO Micropipettes and BEATUS Bottle Top Dispenser enable us to easily conduct up to 150 blood tests each day"
Dr Mridumay Das
Director, RTBC Blood Bank
NBMCH, West Bengal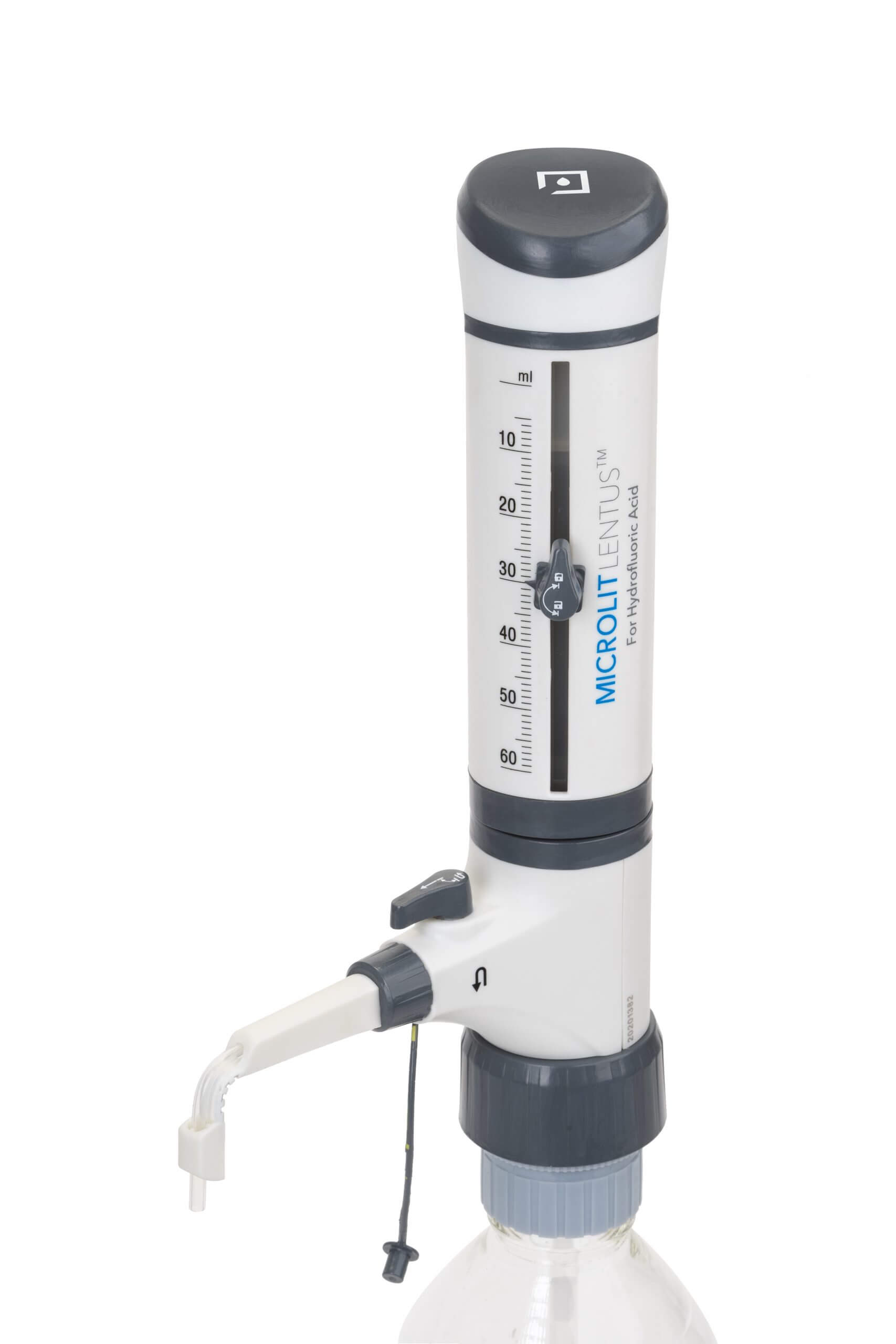 "Best Purchase Ever - So I own a CBD Oil company and have been struggling to find the best way to fill samples and regular bottles but have been stuck on annoying syringes and varying amounts.My life got a ton easier with Microlit Bottle Top Dispenser and I just ordered the bigger one for our 30ml bottles. Lifesaver"
Greg Prasker
Owner, SuperHERBals Latest News from Our Blog