Multichannel Micropipettes:
Multi-channel
8 and 12 channel micropipettes
Lightweight variable volume multichannel micropipette for accurate and precise sampling and dispensing of liquids.
Universal Tipcone – compatible with internationally accepted tips. Works best with Microlit Pipette Tips
Lightweight with soft grip for utmost user comfort
Fully autoclavable at 121° C, 15psi. for 10-15 mins
Calibration certificate provided – Conforms to ISO 8655 standards
Certifications – ISO 9001, ISO 13485, ISO 17025, CE
Microlit RBO Multichannel Micropipettes are High Precision Micropipettes designed with ergonomics in mind. They facilitate remarkable user experience and impeccable accuracy in practical laboratory environments. The multichannel pipette is offered in both 8 and 12 channel. The product is highly recommended for ELISA (Diagnostic Test), Molecular Screening, Kinetic Studies, DNA Amplification etc.
What's in the box?
Microlit Multichannel Micropipette
3-4 compatible tips
Calibration Tool
Micropipette holder
Calibration Certificate
User guide
Features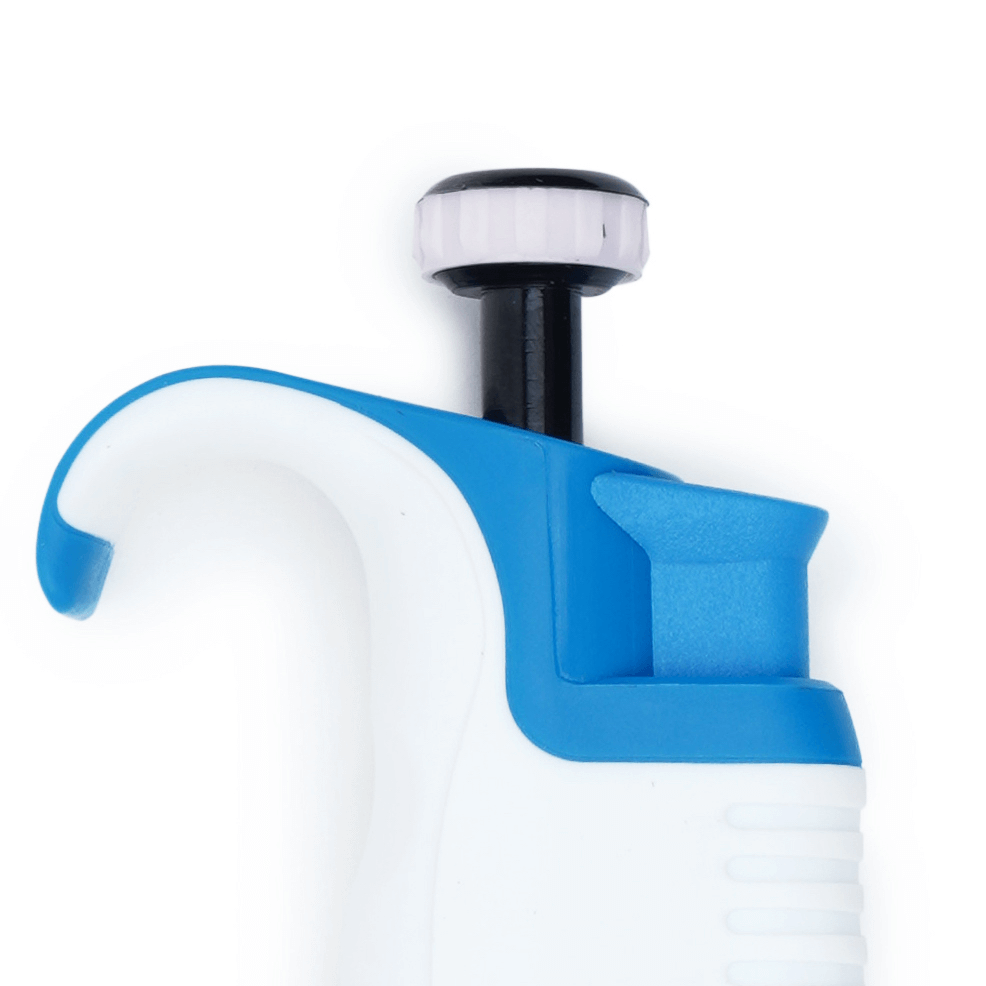 Adjust Volume Easily with Plunger
The Plunger has been carefully designed with a high quality spring mechanism to ensure snag free and soft movement. Simply turn it to adjust the instrument's volume comfortably.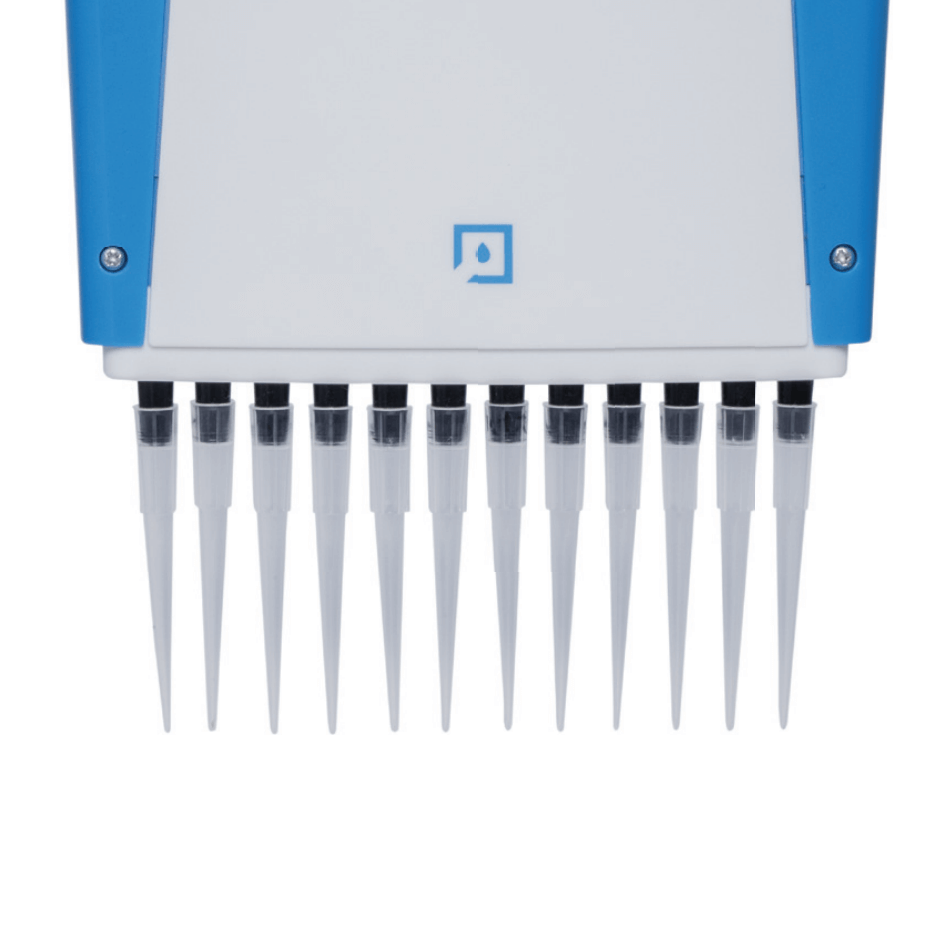 Use Various Tips with a Universal Tipcone
A Universal Tipcone enhances the compatibility of the instrument and enables it to easily work with most of the internationally accepted standard tips.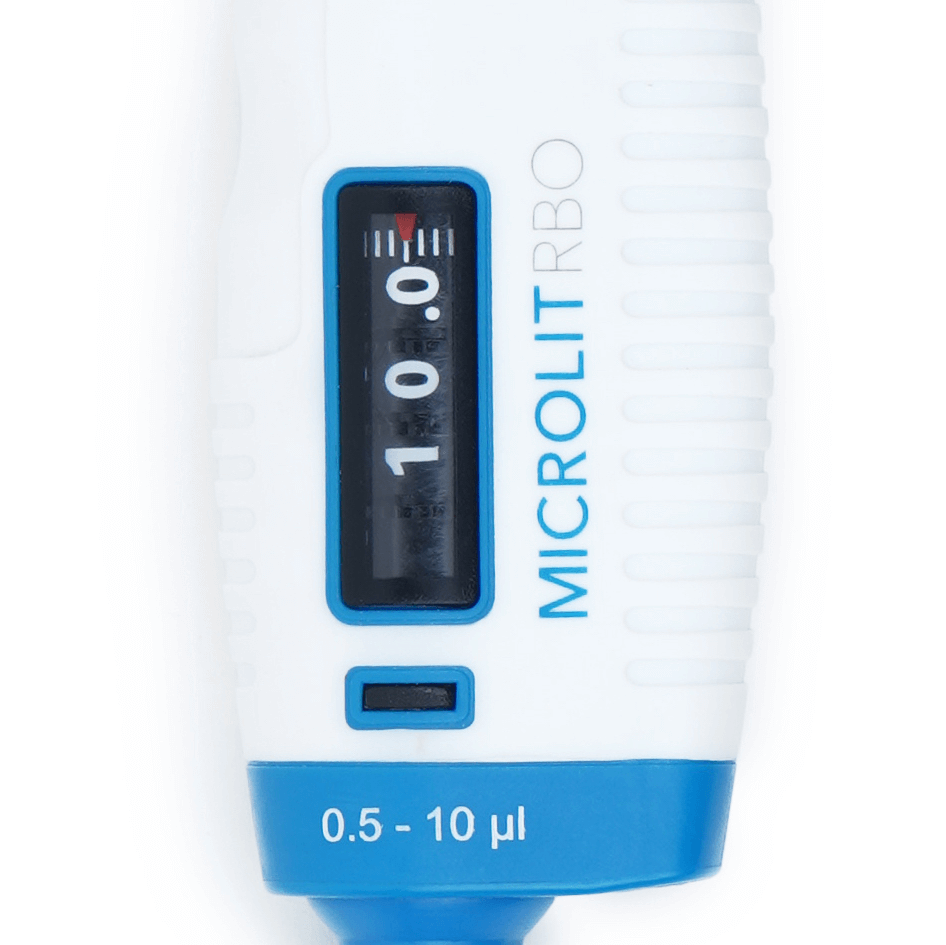 Set the Volume with Perfection
A soft click sound at every increment ensures perfect volume setting and prevents any accidental changes. It also facilitates singlehanded operation.
Work with a Good Grip
A specially designed large Grippy provides good grip and great ease of use while operating.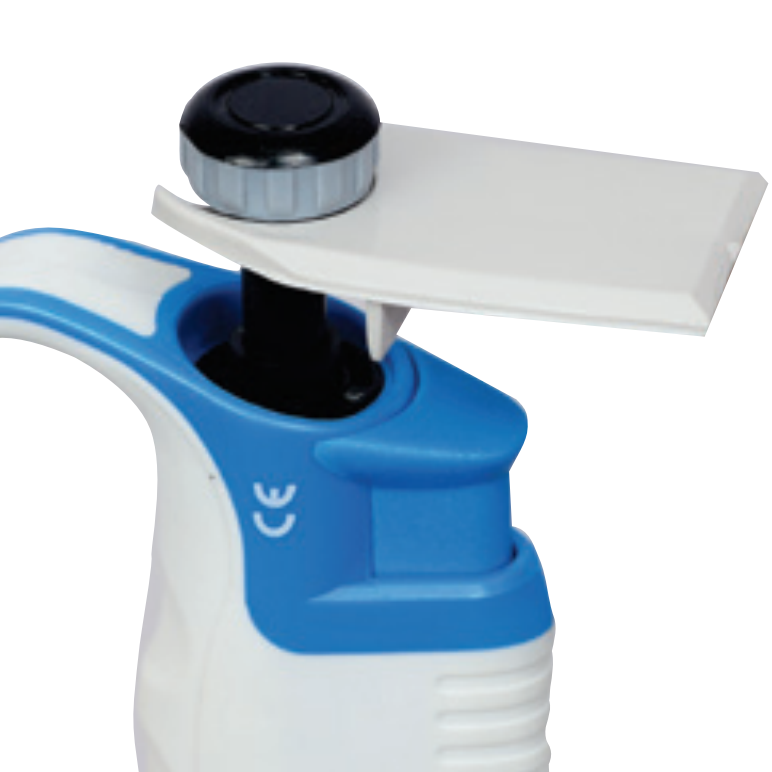 Store Safely with a Holder
The instrument includes a Holder that enables easy, efficient and safe storage.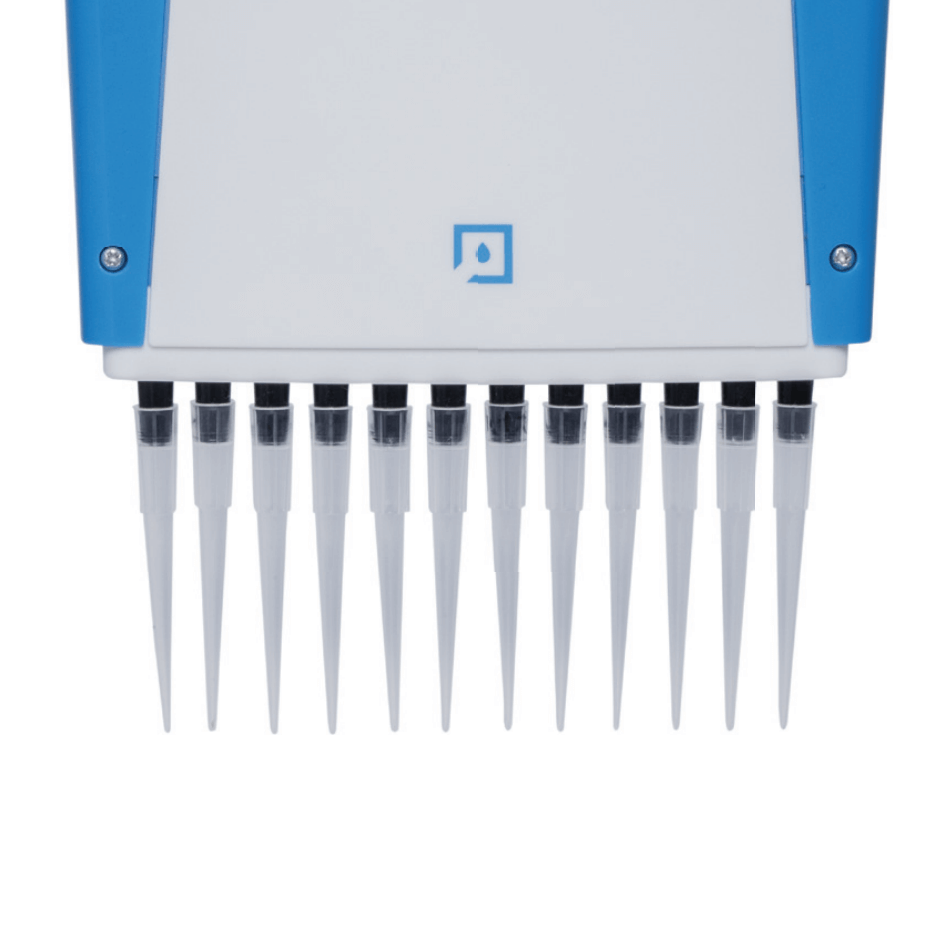 Eject Tips with a Sequential Tip Ejector
A specially designed Sequential Tip Ejector and Tip Ejection Knob facilitate easy and effortless tip ejection, single-handedly.
Model No.
Vol. Range(uL)
Increment(uL)
Accuaracy
CV
+%
+uL
+%
+uL
RBO-MCA-8/10
RBO-MCA-12/10
0.5-10ul
0.02
1.6
0.16
1
0.1
RBO-MCA-8/20
RBO-MCA-12/20
2-20ul
0.02
0.8
0.16
0.4
0.08
RBO-MCA-8/50
RBO-MCA-12/50
5-50ul
0.1
0.8
0.4
0.4
0.2
RBO-MCA-8/100
RBO-MCA-12/100
10-100ul
0.2
0.8
0.8
0.3
0.3
RBO-MCA-8/200
RBO-MCA-12/200
20-200ul
0.2
0.8
1.6
0.3
0.6
RBO-MCA-8/300
RBO-MCA-12/300
40-300ul
0.2
0.8
2.4
0.3
0.9
The error limits (Accuracy and Coefficient of Variation) mentioned above are in accordance with the nominal capacity (or maximum volume) indicated on the instrument. These are obtained by using the instrument with distilled water at equilibrium, the ambient temperature of 20 °C while operating it smoothly and steadily. The error limits are in accordance with DIN EN ISO 8655-2.
What our Customers are saying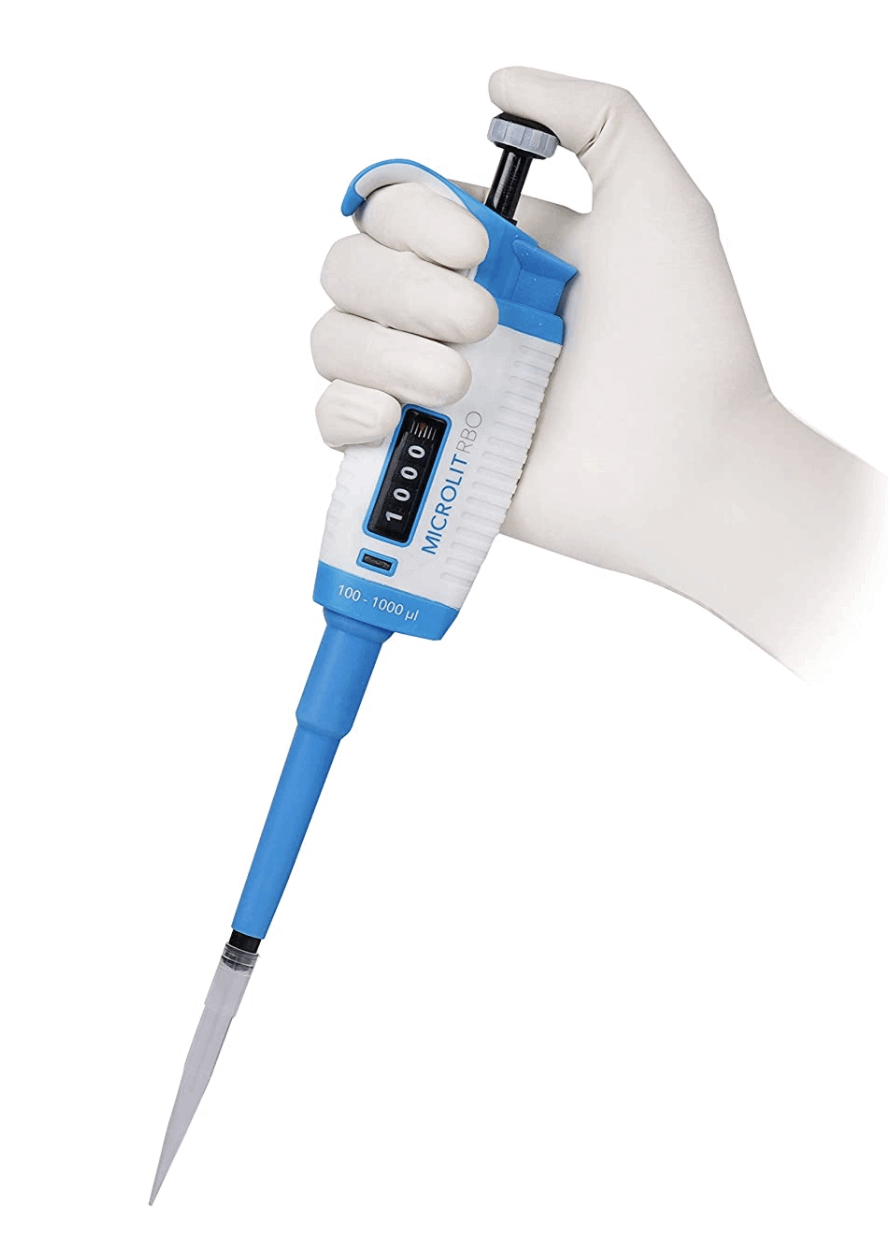 "Works well for its intended purpose. I am a high school biology teacher, and compared to the $200-300 models that I am usually limited to, this is a Godsend"
Todd McGee
School Biology Teacher
Stafford County Public Schools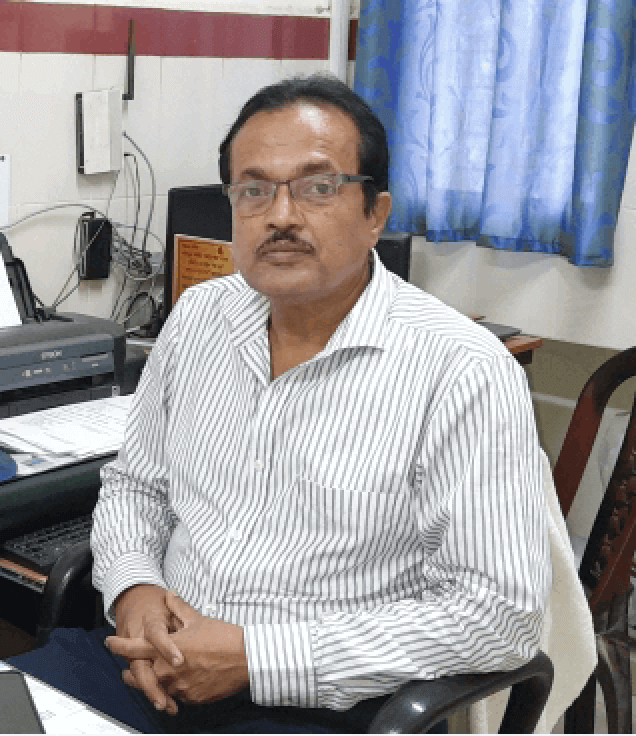 "Microlit RBO Micropipettes and BEATUS Bottle Top Dispenser enable us to easily conduct up to 150 blood tests each day"
Dr Mridumay Das
Director, RTBC Blood Bank
NBMCH, West Bengal