Nomic, a Canadian startup is striving to upgrade the good-old ELISA assay, a technique that indicates a color change in response to a specific protein into a high-throughput protein profiling system. To fuel its efforts, the company recently closed a USD 17 million Series A funding round, which has brought its total funding to more than USD 21 million. The funding round was led by Lux Capital, Casdin Capital and SR One, along with former institutional investors. Previous investors include Real Ventures, 2048 Ventures and Y Combinator.
The firm intends to innovate the ELISA process using DNA nanotechnology, automation tools and spectral multiplexing, which is expected to reduce the overall turnaround time and cost of a conventional ELISA test. Nomic's nELISA assay works by reducing the size of ELISA's components into micro-sized beads, which is likely to enable the profiling of hundreds of proteins at the same time. The assay has been designed by bioengineers from Montreal McGill University in an effort to expand the scale of drug and biomarker discovery.
"It's evident that the next leap in understanding and treating disease will come from building atop the emerging omic-stack," said Zavain Dar, partner at Lux Capital. "What's been sorely lacking is the ability to analyze the proteome as easily as the genome, and the Lux team is confident that Nomic has taken the right approach in tackling that challenge. Their technology enables optimal scalability in both content and throughput without compromising on cost, accuracy, or translatability."
Previously known as Nplex Biosciences, the company has partnered with pharma and research institutes, including GlaxoSmithKline and the Montreal Neurological Institute, for research programs that involved profiling of 150 cytokines among 15,000 cell-derived samples in order to generate over 2.2 million protein data points. The company was also involved in conducting thousands of tests to evaluate the impact of 1,200 different drugs on human neurons obtained from patients suffering from Parkinson's disease.
In addition, Nomic has collaborated with various other pharmaceutical and biotech companies since its inception in 2018 and is now trying to further expand its initiatives through the recent funding.
"Our mission is to improve human health by providing scientists with the tools they need to measure proteins at high resolution and unprecedented scale and cost in order to make better decisions on targets, drugs, and biomarkers," said Milad Dagher, co-founder and CEO of Nomic. "We're excited that our Series A investors share our vision of a future where proteomic information is more broadly and more easily accessible for biomedical scientists at large."
Furthermore, Nomic plans to offer its nELISA platform to the JUMP Cell Painting Consortium, an alliance of biopharma companies and non-profit organizations, managed by the Broad Institute of MIT and Harvard. The group aims to use the platform to create a sizable cell-imaging database in order to support its drug discovery efforts.
The database is expected to characterize more than 1 billion cells and register their responses to over 140,000 small molecules and genetic perturbations. Scheduled to be publicly available around November 2022, the database can provide a systematic map of the activity, as well as the toxicity of compounds. It is also expected to shed light on the implications of these compounds on various diseases.
"Importantly, the complementary information provided by the two platforms, Cell Painting and nELISA, will enable JUMP-CP scientists to explore more of the biology underlying their compound and genetic screens," stated Milad Dagher, Nomic's co-founder and CEO.
Nomic also intends to use the capital raised for growing its teams in Montreal and Boston, as well as expanding the profiling capacity of its platform to 100,000 samples every quarter by Q2 2022. The company also wants to scale nELISA to 500 on-boarded proteins, in addition to developing several new modalities, including identification of post-translational modification.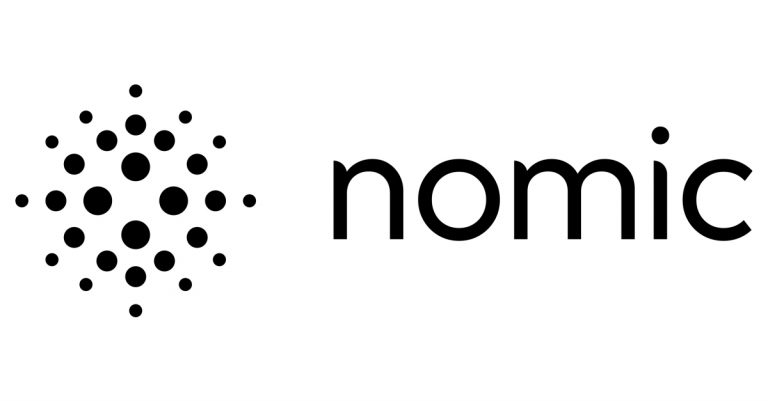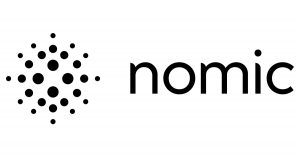 About Nomic
Nomic (previously nplex biosciences) is a bioengineering firm that has designed nELISA, a next-generation nanotechnology-based ELISA platform, which is able to characterize proteins at high throughput and scale. Through the platform, the company aims to render the accessibility of human proteome the same as the human genome. The nELISA platform can be easily integrated into the existing biology workflows, and can be adjusted to suit a variety of drug / biomarker development workflows. The company is headquartered in Montreal. For more information, visit www.nomic.bio.