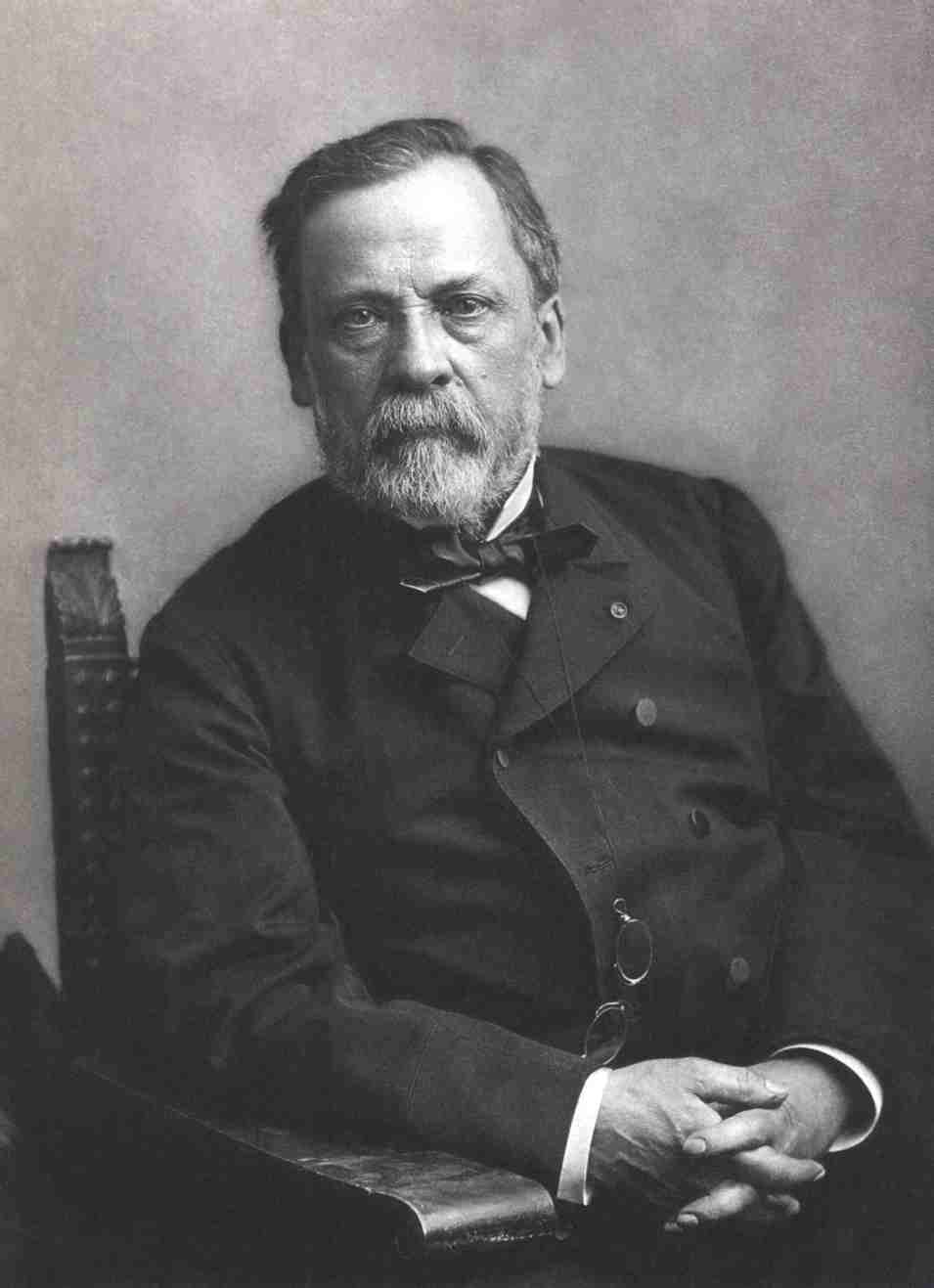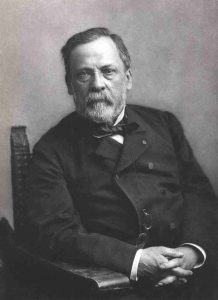 The first pipette was developed in 1940 by the famous French microbiologist Louis Pasteur. It was designed as a handheld device, used to accurately and efficiently transfer small amounts of medication. Also known as Pasteur pipettes, the pipette and tip were made using glass. In the 1950s, German physician Heinrich Schnaiter created a prototype of a micropipette, which was a spring-loaded piston with a removable plastic tip.
In 1961, Eppendorf launched the first commercially produced piston-stroke pipette, in addition to the Eppendorf Tube, with compatible tips.
In addition, in the 1970s, Warren Gilson and Professor Henry Lardy invented an adjustable micropipette that could change the air pressure according to the requirements of the experiment. This enabled scientists to precisely separate and transfer small liquid volumes.
Fast forward to today, pipettes come with highly advanced features, such as Bluetooth connectivity and automated/robotic pipette systems. Such systems come with special pipette tips, which are only compatible with advanced and high-end pipettes.