Founded in 1991, Microlit offers high precision liquid handling instruments for leading labs in the healthcare and life sciences industry. Customers in more than 65+ countries place their trust in us and recognize us for our innovative products and seamless support. Our product range, that includes – Bottle Top Dispensers, Electronic Burettes, Micropipettes, Miniature Micropipettes and Electronic Pipette Filling Instruments – has reportedly simplified their lab routines and enhanced their productivity. Today, we are particularly known for our market-leading and patented Bottle Top Dispensing Technology.
Stepping into the Future
With the aim to take our innovation and exceptional service to the western market, especially in North America (US & Canada), we are now stepping into the future with Microlit USA as our new base for sales and marketing operations in the US.
Microlit USA will operate with the direct-to-consumer approach both via its online platform and sales representatives. This is because, in recent times, the direct-to-consumer approach has gained immense popularity, allowing brands to provide exceptional support to the customer like sharing first-hand product details, gaining customer feedback etc.
Serving the Western Market effectively with Microlit USA
The western market will reap great benefits from Microlit USA's direct-to-consumer business model.
Disruptive Pricing
Unlike most lab equipment suppliers in the USA, Microlit is a manufacturer with state-of-the-art manufacturing facilities and calibration labs in India. This enables us to provide quality products at low prices. Lab instruments tend to be expensive in the western market as there is 100-150% mark-up with every additional distribution layer. Because of our in-house manufacturing and our new US operations, we can supply directly to the consumer and completely eliminate the costs associated with the intermediaries.
Calibration of pipettes at an ISO certified calibration lab of Microlit in India.
Timely Delivery
Microlit maintains local inventory in the US, which allows the firm to ship to the customers in the USA or Canada within 2 business days in contrast to the 2 weeks offered by other overseas manufacturers. The end customers do not need to order in bulk and fewer units can be conveniently delivered.
High Accessibility
With the launch of Microlit USA, we are able to market our brand more effectively and interact with our customers & peers by participating in various trade shows of the states. A US sales team is also enabling us to build stronger and deeper professional relationships with our customers.
Innovative Products
Microlit is known for its high precision lab instruments that are used by the leading labs of 65+ countries. Our innovation, the Microlit Ultimus Bottle Top Dispenser, has been recently awarded the USA and EU patents for enabling convenient and safe liquid handling in practical lab environments. Our products are CE-certified and calibrated in an ISO 17025 certified lab according to ISO 8655 standards. We have also been awarded a number of globally-recognized and coveted design awards including the India Design Mark and the Japanese Good Design Award.
Incredible Technical & Maintenance Support
Given our direct-to-consumer model, our Canadian and USA customers can now connect with us directly for any technical queries and/or maintenance & service support via phone (616)227-8383 or the live chat option on www.microlit.us during our business hours. Additionally, we offer a 1-year free replacement warranty on our products. We are also in the process of partnering up with local ISO 17025 certified calibration facilities which can provide calibration of Pipettes and Bottle Top Dispensers as per ISO 8655 standards.
Microlit USA Leadership Team
Aadhar Jain (CEO, Microlit USA)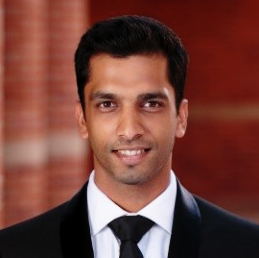 After having worked for Microlit in India as the Head of Product Development and recently graduating from the MBA program at UCLA Anderson, Aadhar now leads the USA operations for Microlit. He is actively seeking partnerships with both branded and lab equipment private-label distributors, and pursuing end-user online distribution strategy.
Amin Brihmat (VP Sales, Microlit USA)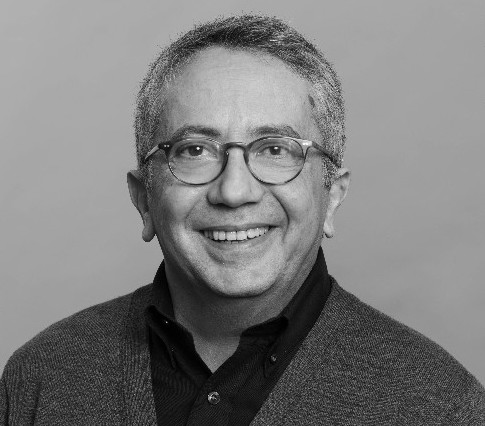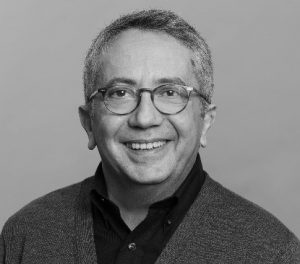 Amin has extensive experience in business development and sales roles at leading lab equipment suppliers including Gilson (France), Corning and Gilson (USA). He is now leading the sales and marketing functions at Microlit USA and aims to establish the brand and availability of Microlit products in the market.
For any queries about our products, contact info-usa@microlit.com.